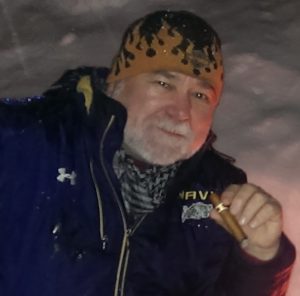 20210217 Videos posted:
Mirror: Sidney Powell The TRUTH of the 2020 Elections and the harm to America
Juan O. Savin (P) Update of 13 February 2021 Including Satanic Pedophilia Aspect
Cynthia scheduled to interview Patrick Byrne & Juan O. Savin (P).
20210212: Videos posted:
20210208: Dr. McKinney has provided her preliminary outline for the movie she is directing, that is below:
Brief Introduction to the Issue of Election Fraud as Distinct from Voter Fraud
Brief Discussion of Voter Fraud, Giving Examples
Explanation Of Election Fraud as Election Administration Consisting of Election Day Activities and Pre and Post Election Day Processes
How'd We Get Here: Past Contentious Elections and the Mechanisms of Fraud Used Historically
Florida 2000
Electronic Voting Machines and Electronic Voting Fraud
Campaign Finance and Reapportionment and Redistricting as Sources of Election Fraud
2020 Election
Comprehensive Election (and Campaign Finance) Reform Gives 100% of the Electorate Confidence: Unity for Integrity #UNRIG
Original Post:
Low budget high value. Sean Stone, son of Oliver Stone, is the producer, Mel K will be the interviewer, Cynthia McKinney may be the narrator. $1000 donations deductible for US taxpayers gets screen credit as a co-producer. Follow our progress at this single link for all three movies we are doing in next 30, 60, 90 days. Donation links at the URL.
https://tinyurl.com/PBI-4-Movies
Preliminary plan for the movie here:
Robert Steele: Concept for a Movie on Election & Media Fraud + What Next
Tip of the hat to Mike Lindell and his movie Absolute Proof.