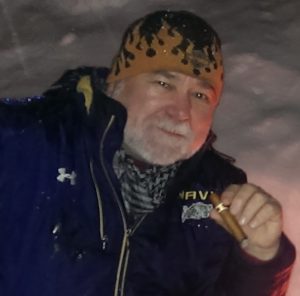 20210217 Videos posted:
Mirror: Sidney Powell The TRUTH of the 2020 Elections and the harm to America
Juan O. Savin (P) Update of 13 February 2021 Including Satanic Pedophilia Aspect
Cynthia scheduled to interview Patrick Byrne & Juan O. Savin (P).
Continue reading "Movie on Election Fraud & Reform Updated 17 Feb"
ROBERT STEELE: This is not over. Patrick is a truly great man at the center of two of the three movie documentaries I am making with Sean Stone and others. I agree with Juan O. Savin (P) that President Trump could be back 4 March, and note with interest that Trump Hotel rooms that normally cost $650 are selling for $3,000 a night during the period 1-7 March. Until I hear Donald Trump address Joe Biden as "Mr. President" and declare him the winner, conceding, THIS IS NOT OVER. The greatest value of Patrick's story apart from facts with integrity, is how ably he illuminates the treason and tortious interference and mediocrity characteristic of all who surrounded the President and sabotaged his efforts to make America First, America Great.
See Each of His Chapters Linked Below
Continue reading "Patrick Byrne: How DJT Lost The White House NEW Chapter 6"